Pre-Sales Service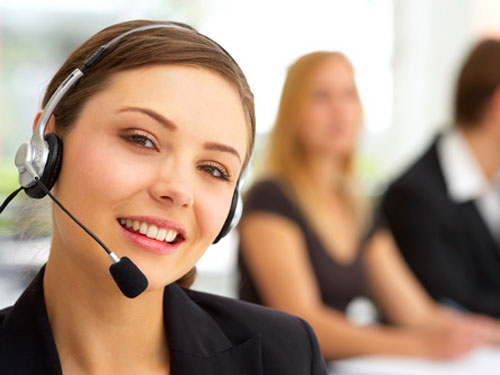 I. Potential Buyers
1. Customers have a need for either cooling or heating, and specify the needed cooling or heating capacity.
2. There are usable heat sources or recyclable waste heats, including steam, hot water, or flue gas(free of black smoke, dust and corrosive media).
3. Surrounding conditions (Check whether the water source contains impurities or exhibits high acidity. Inspect the steam against any acidity. Be sure the surrounding temperature and the size of factory are suitable for the absorption unit and its attached piping. )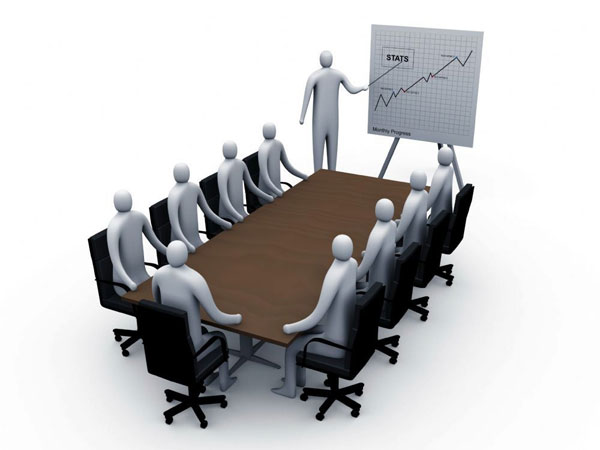 II. Consulting Service
1. Visit customer site for inspection
2. Acquire the basic site information, including the site location and site environment.

III. Provide Solutions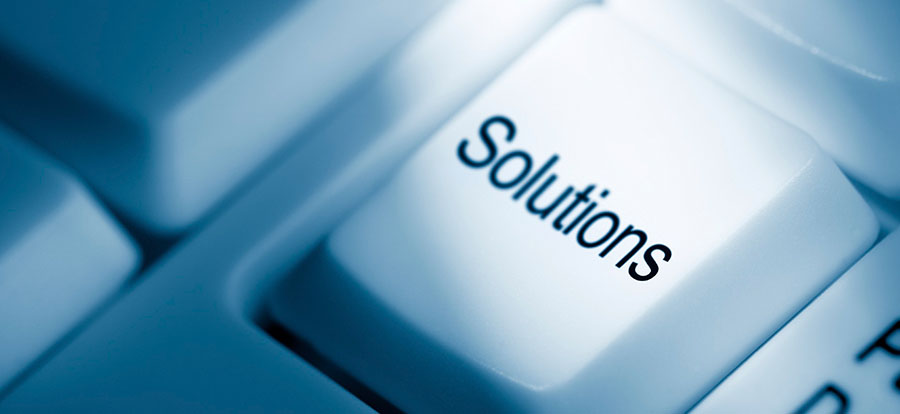 Sales Service
I. Design
Professionals at our the postdoctoral station, state-level enterprise technology center ensure an accurate design of your desired equipment.
II. Production
SHUANGLIANG owns the largest production line in the world absorption chiller and heat pump industry. The company has applied the DFM (Demand Flow Manufacturing) technique in production process. Our advanced techniques and equipment ensure the maximum reliability of our product. The equipment includes the plasma cutting machines, horizontal and vertical machine center, numerically controlled drilling and mill centers, welding robot, helium leakage test vessel for complete unit of chiller, and the integrated performance test bed. Advanced techniques and equipment ensure the maximum reliability of our finished product.
III. Quality Guarantee
Helium Leakage Test for Whole Unit of Absorption Chiller/Heat Pump.
Before leaving factory, each chiller and its parts need to be inspected by helium leak detectors at a leakage rate of 1×10-10Pa·m3/s, which is much lower than 2.03×10-6Pa·m3/s specified by Japanese Industrial Standard JISB8662-1994.
Shuangliang is the only one in the world absorption chiller industry to use helium mass spectrometer to test its finished products. During a visit to Shuangliang, a famous atomic expert said, "Shuangliang has the same leak testing facility as used in the atomic industry."
IV. Performance Test
SHUANGLIANG closely tests its equipment before the unit leaves factory. When you choose from SHUANGLIANG, you are assured of high quality with an absorption unit that provides decades of care-free performance.
V. Project Design
Based on your actual application conditions and industrial process structure, our professional team undertakes to design the most advisable solutions for your project. At SHUANGLIANG, customer is our number one priority and we promise to take care of customer's project down to the last detail.
VI. Onsite Installation
We send experienced technicians to your place for onsite installation. This is to make sure each unit can installed at the right location as specified on the project design drawing. Our installation service also ensures your project can be completed on time and with high quality.
VII. Commissioning
After installation, our technicians would commission the units while maintaining 24-hour remote control over the whole system. Our commissioning effort further ensures the product quality and service life.
After-Sales Service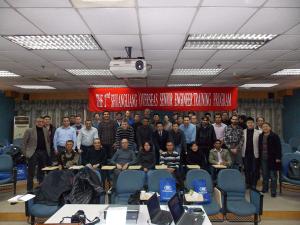 VIII. Training Program
The operators training program will be held on a regular basis to provide our sales agents and equipment users with professional theoretical knowledge and technical instructions. Through our program, operators can acquire the basic operating expertise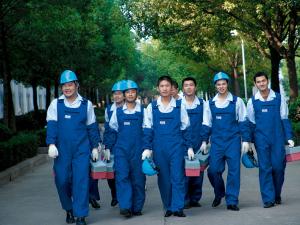 IX. Service after Purchase
At SHUANGLIANG, we stick to the principles of building service network first before selling products. Our professional service team makes sure each and every of our 20,000 equipment sets that we've sold can get timely, effective, and corrective maintenance service. This further ensures maximum customer profits.