Product Research and Development
Post-Doctoral Station -- Basic Research on Product Applications
In 2001, the Ministry of Personnel of the People's Republic of China set up a post-doctoral station in SHUANGLIANG. The function of this station is to collaborate with Shanghai Jiaotong University, Harbin Institute of Technology, and Xi'an Jiaotong University on basic research programs.
State-Level Enterprise Technology Center – New Product Development
SHUANGLIANG is the first and only of its kind to own a state-level enterprise technology center, which was built back in 1994. At this technology center, professionals do research on application technology as well as developing new products.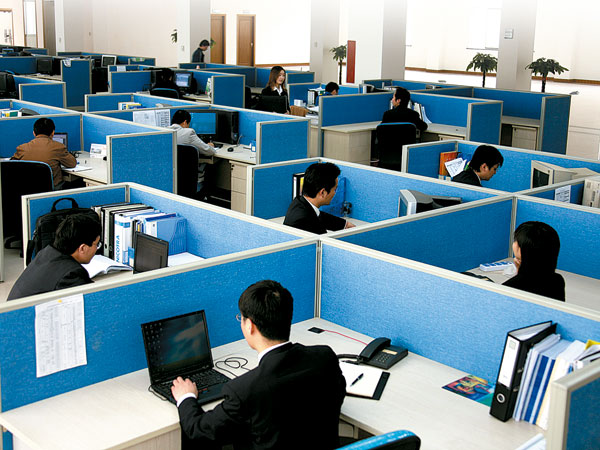 Technical Department – Continued Product Improvement
The technical department focuses on making improvements over existing products. According to the differences in energy availability and climate of diverse application environments, our technicians would make slight modifications to our product design and technology so as to meet specific customer needs.