Flue Gas Fired Lithium Bromide Absorption Chiller
Overview
Suitable flue gas for absorption chiller should contain no black smoke, dust or corrosive matters with temperature of equal to or above 250°C. With backup burners (gas, oil, or duel fuel burners) and/or hot water above 90°C, 7°C (or above, minimum 5 °C) chilled water can be easily produced, which is used for cooling or in the industrial process. The heating capacity for single unit can range from 350~6980kw.
Flue gas fired chiller is a critical part of the tri-generation system. In the tri-generation system, generator is used to produce electricity while exhaust heat is utilized as the driving energy of absorption chiller, which is to provide heating or cooling for residential community or commercial building. The combined heating, cooling and power increase resources capacity utilization and overall efficiency up to 85%. It also improves power supply safety from the grid and brings more electricity savings, which is conducive to environmental protection and sustainable economic development.
A tri-generation system reduces the dependency of grid for residential and commercial building cooling, which play a key role in reducing electricty shortage. In this system, our flue-gas fired lithium bromide absorption chiller or heat pump is able to take full advantage of the low potential heat energy, realizing cascade application of prime energy resource, and bringing maximum energy savings.
If you want to know more about the specifications and use of our absorption chiller, please feel free to download our PDF or contact us directly.

Flue Gas Fired Lithium Bromide Absorption Chiller
Sales Cases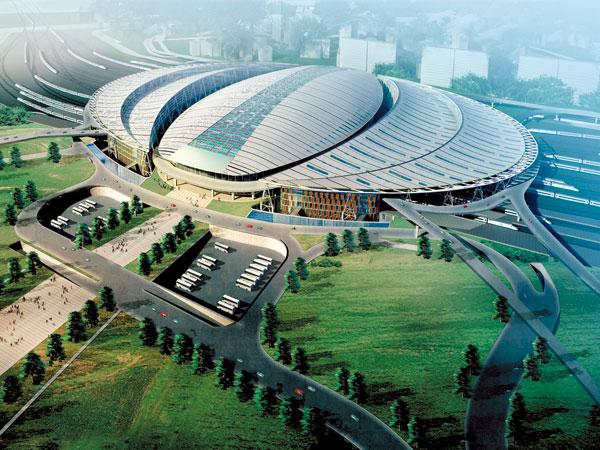 Case 1
Beijing South Railway Station
With a total cooling capacity of 992RT, our flue gas operated absorption chiller proved to be a nice fit for the cogeneration system installed inside the Beijing South Railway Station. Every time the chiller operates, it is saving money. It is estimated that the chiller helps save 5,633 tons of steam, 28.2 million kw of electricity, and reduce 8,000 tons of carbon dioxide emissions produced from of burning coals.
Reportedly the largest in Asia, Beijing South Railway Station serves as the terminus for high-speed trains to the city, including the Beijing–Tianjin Intercity Rail, which can reach speeds above 350km/h. The structure spreads out like a ray or trilobite and covers 320,000 square meters, Its 24 platforms have the capacity to dispatch 30,000 passengers per hour or 241,920,000 a year. The 251,000 m2 waiting area can accommodate 10,000 passengers.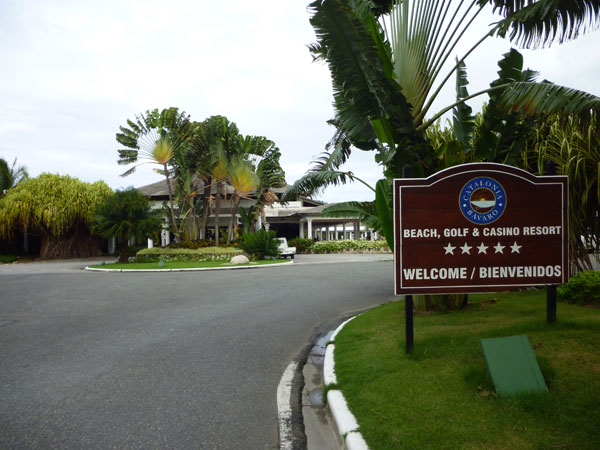 Case 2
Catalonia Hotel, The Dominican Republic
Model No.: YBX447YIQII-145(12.26.7)(29.435.4) H2
Cooling Capacity: 413 RT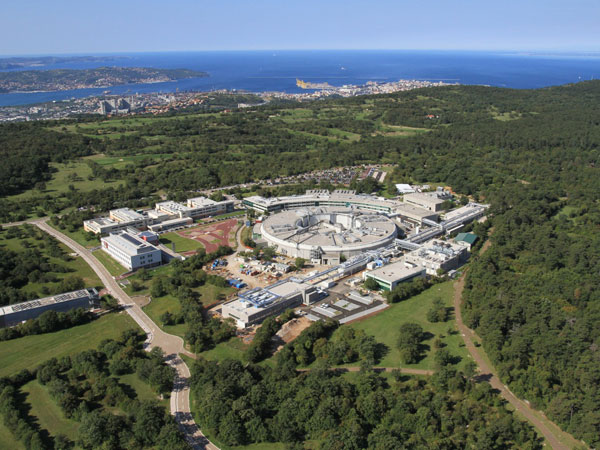 Case 3
The Elettra Laboratory of Sincrotrone
Model No.: (YRX477(88-80)-157(30-35) H2
Total Cooling Capacity: 2× 1570kw
This chiller is operated by both flue gas and jacket water.